The conditions of on-campus living differ across Ball State's nine dorms.
Each of Ball State's on-campus dorms in different in the way it's built and the students it holds, but some of the dorms offer better amenities than others. There are nine residence halls on campus, but here is a highlight of just a few.
LaFollette
LaFollette is the oldest and largest dorm on campus. Located across from the rec center, the building opened in 1967 and is home to about 1,900 students. It consists of five halls: Brayton/Clevenger, Knotts/Edwards, Mysch/Hurst, Woody/Shales, and Shively. Even though it holds the most students, it is in the worst condition. The last known renovations took place in 1998. The building has outdated furniture, no air conditioning, ovens that are known to burn, and elevators that only go to the first and sixth floors. Many dorms on campus have semi-private bathrooms, but LaFollette residents must use a bathroom shared with everyone in their hallway. Even though it isn't up-to-date, it still includes a workout room, laundry room, big lounges, but small computer labs with older computers that don't compare to dorms like Johnson who have labs full of Macs. LaFollette does have big dining areas which offer a variety of choices for residents and students who live near there.
DeHority
DeHority Complex is home to students who are part of the Honors College, and offers a living-learning community specifically for Honor College students. It opened in 1960, but was renovated in 2009 to meet the Leadership in Energy and Environmental Design standards. It does not include any dining area, but offers adequate kitchenettes for students. It also includes laundry and workout facilities for students to use along with semi-private bathrooms.
Noyer
Noyer, located near Bracken library, holds almost 800 students in its two halls: Howick/Williams and Baker/Klipple. It opened in 1962 and was last remodeled in 1996. It has a large dining area and large lounges on the first floor. It offers semi-private bathrooms, air conditioning, laundry and workout facilities, and kitchenettes.
Johnson
Johnson Complex consists of two buildings: Botsford/Swinford and Schmidt/Wilson. The complex opened first in 1969, with the Botsford/Swinford building's recent reopening in fall 2015. The updated building holds about 450 and was renovated to meet the Leadership in Energy and Environmental Design standards and is the newest dorm on campus. It holds most of the Emerging Media and Communications students and offers labs with Macs and equipment that can be borrowed. It does not offer dining, but has updated kitchenettes and a demonstration kitchen. It also offers laundry facilities, a workout room, music practice rooms and presentation rooms.  The Schmidt/Wilson building is currently under construction.
Bathrooms
LaFollette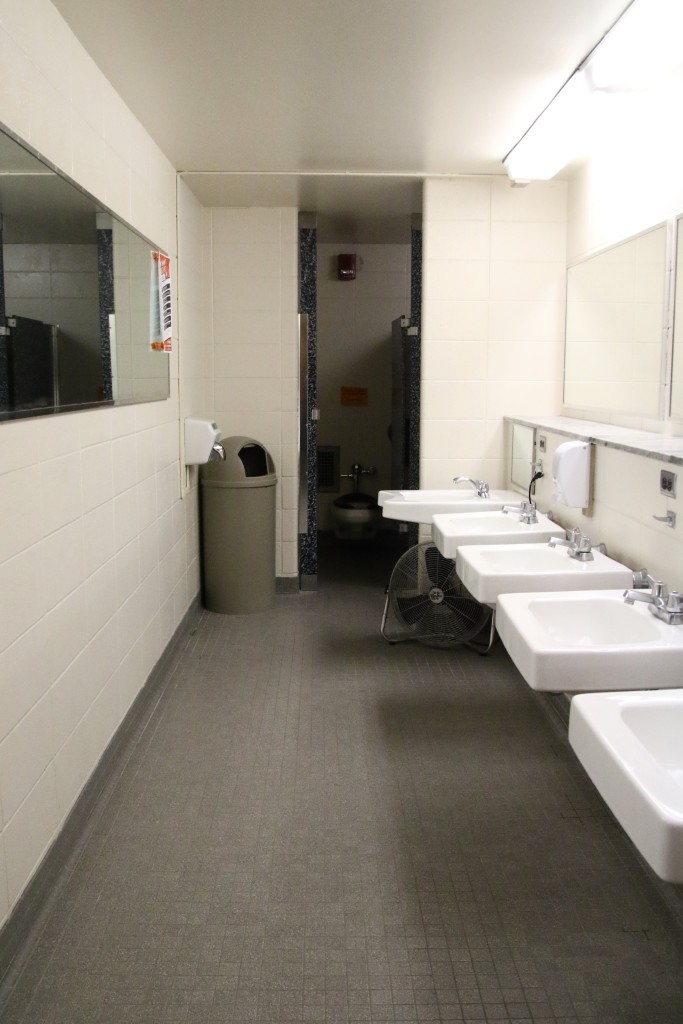 Johnson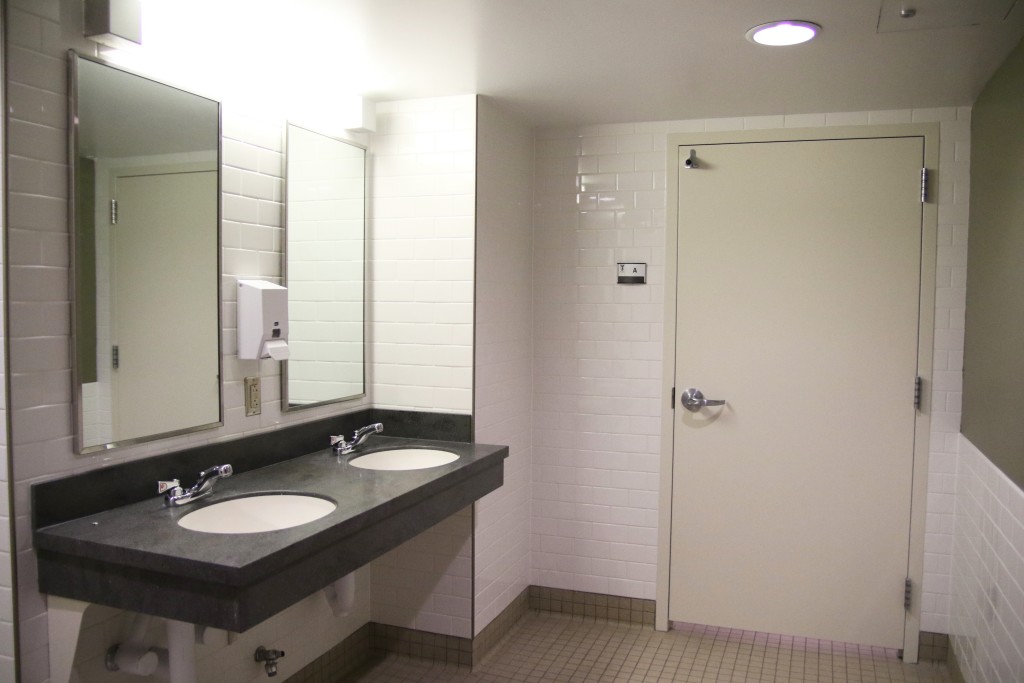 Dehority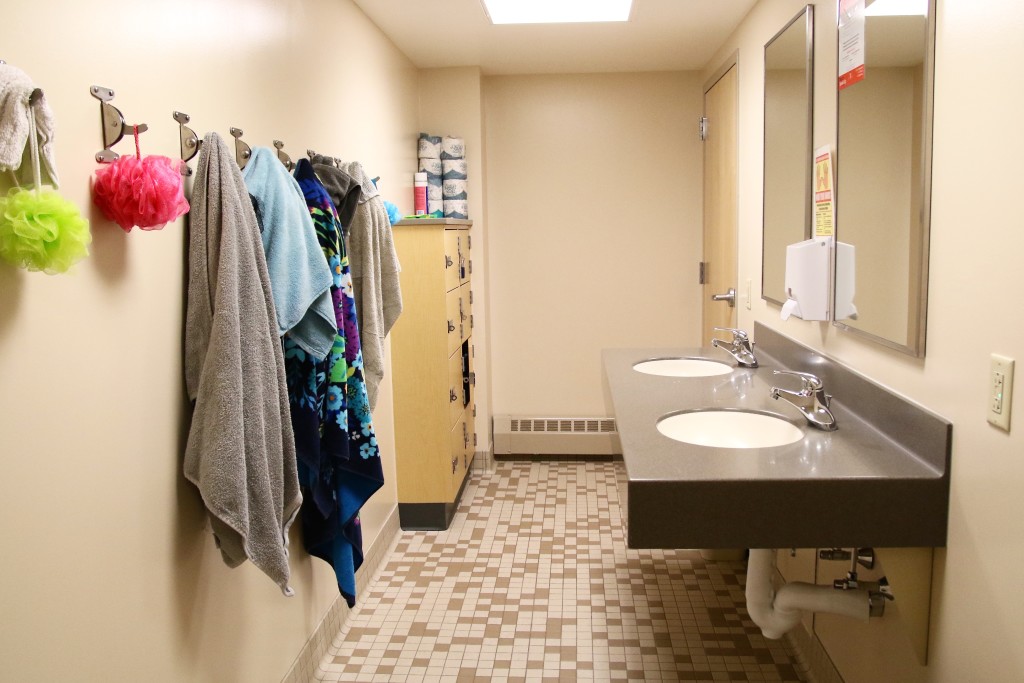 Laundry Rooms
DeHority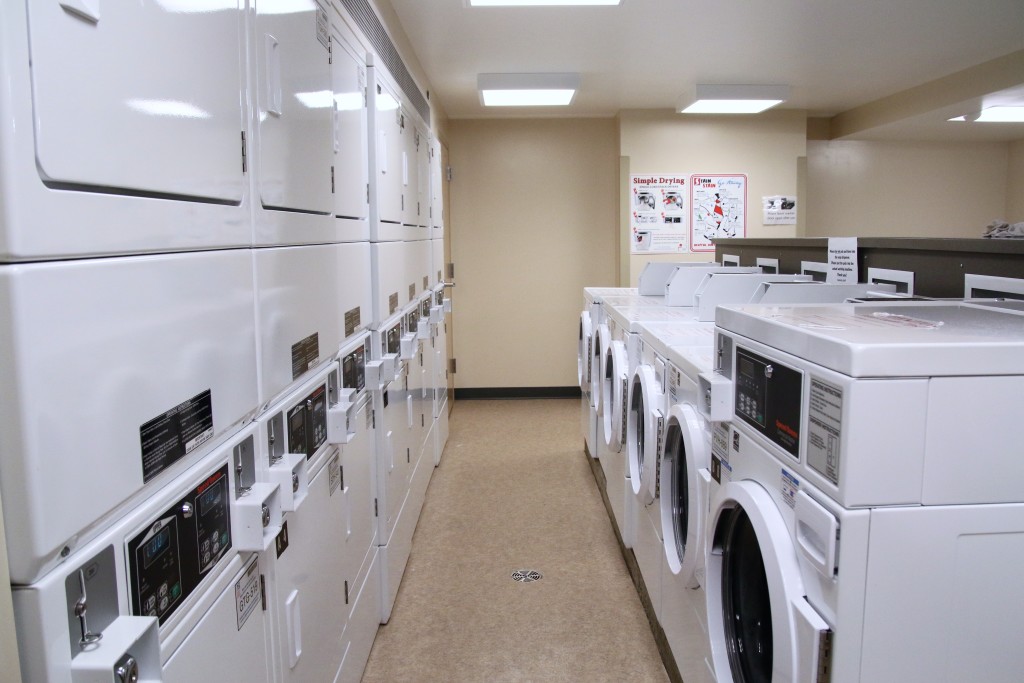 Johnson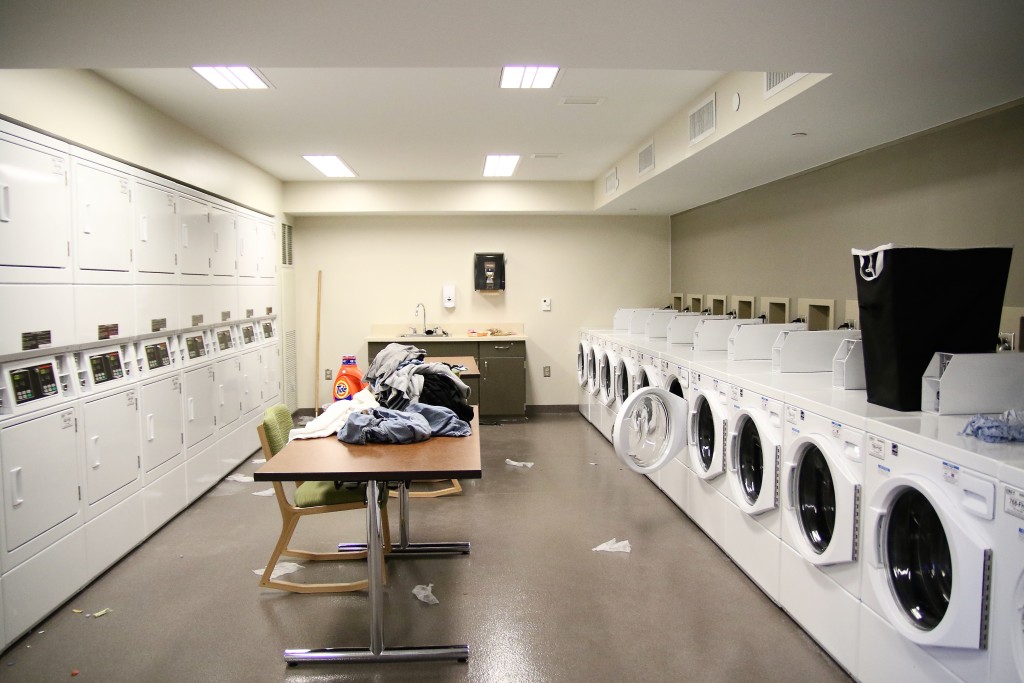 Noyer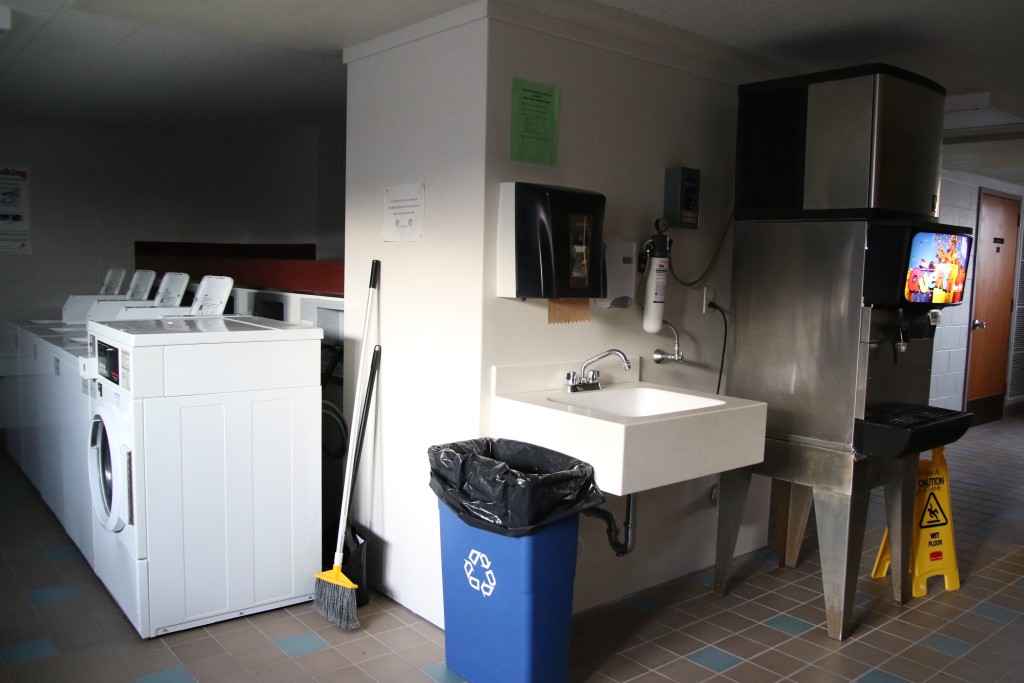 Kitchens
Johnson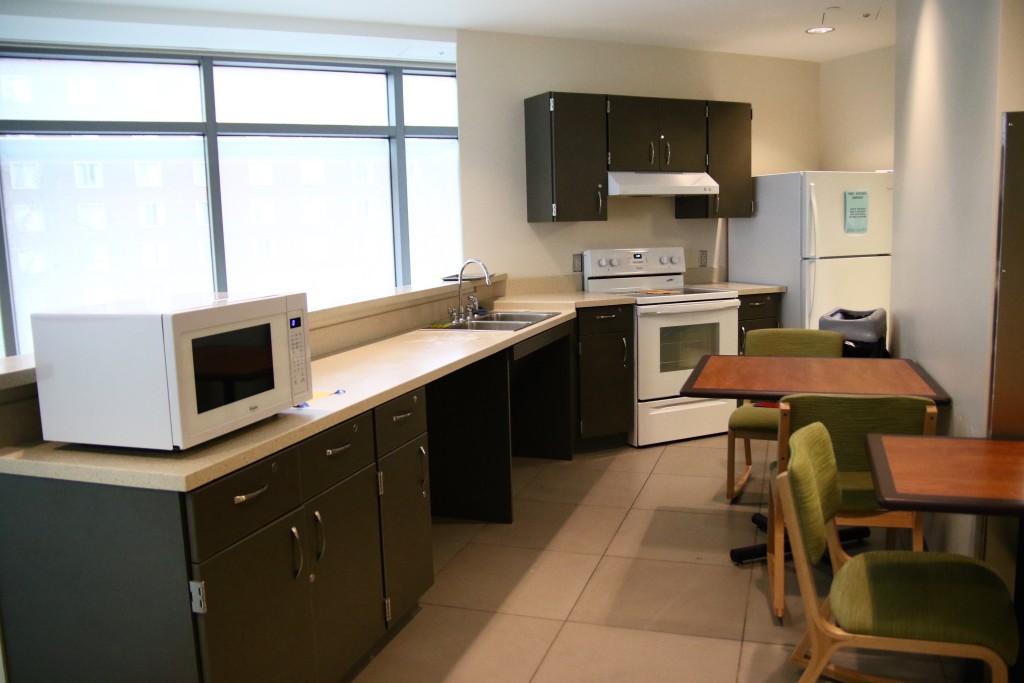 DeHority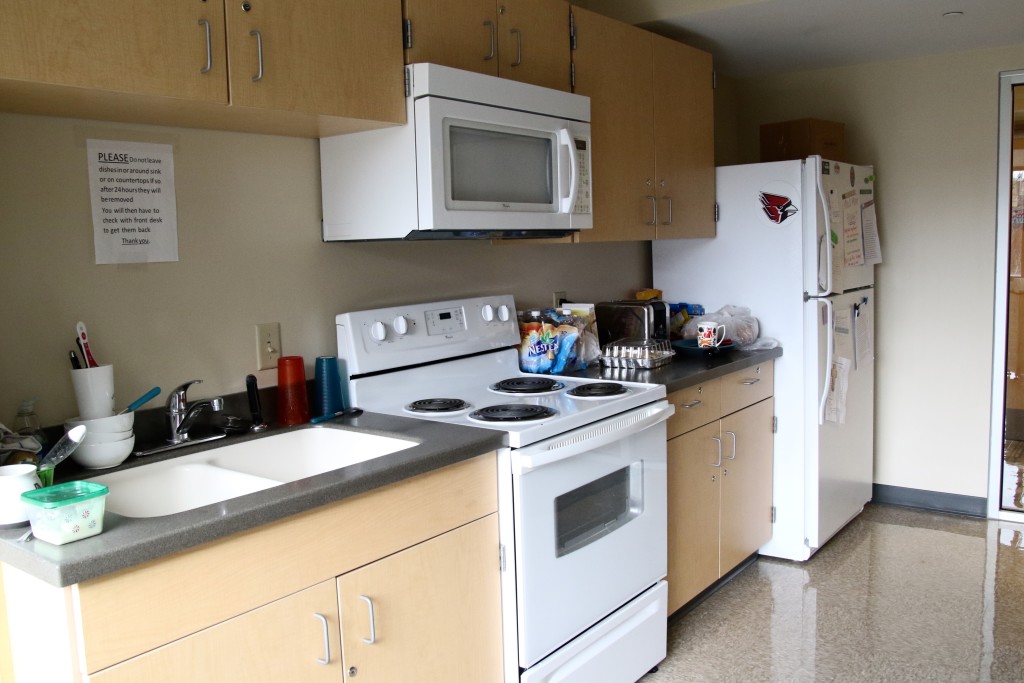 LaFollette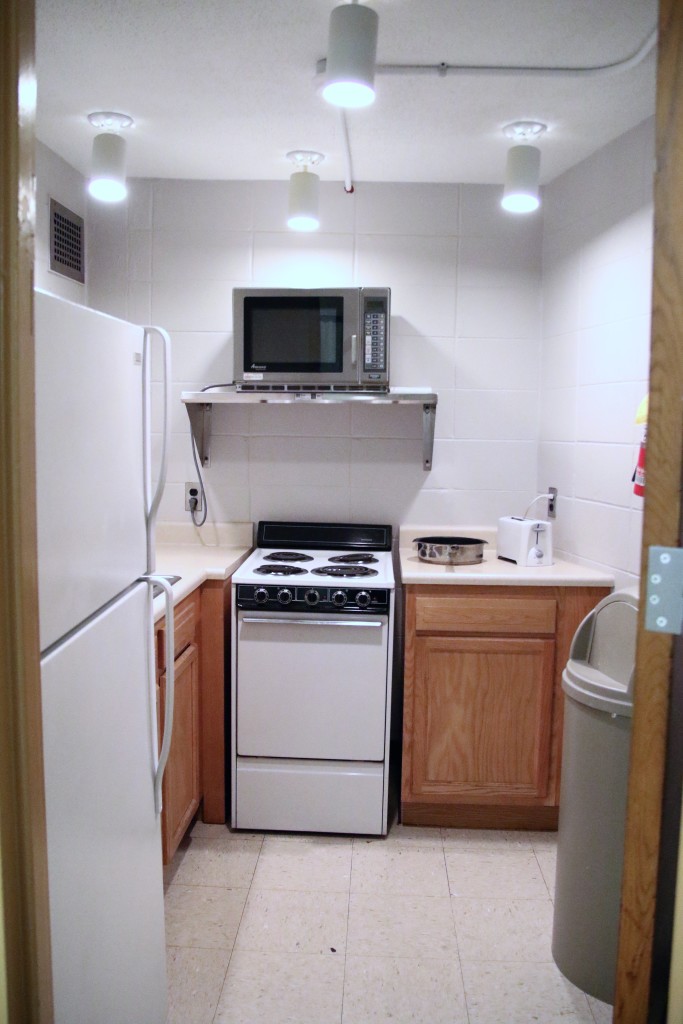 Noyer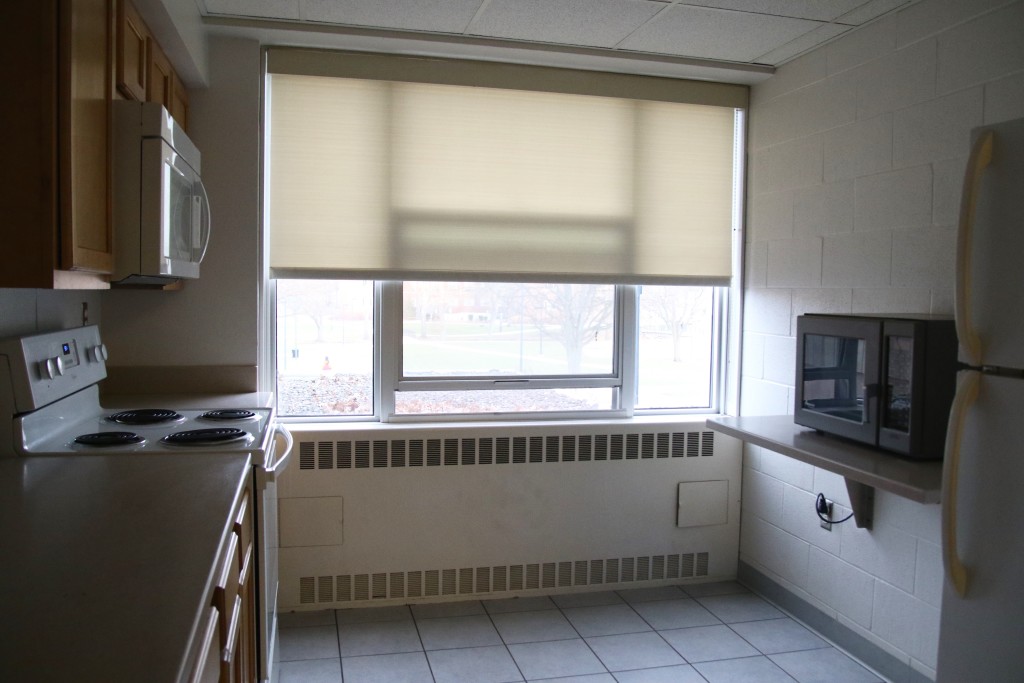 Computer Labs
Noyer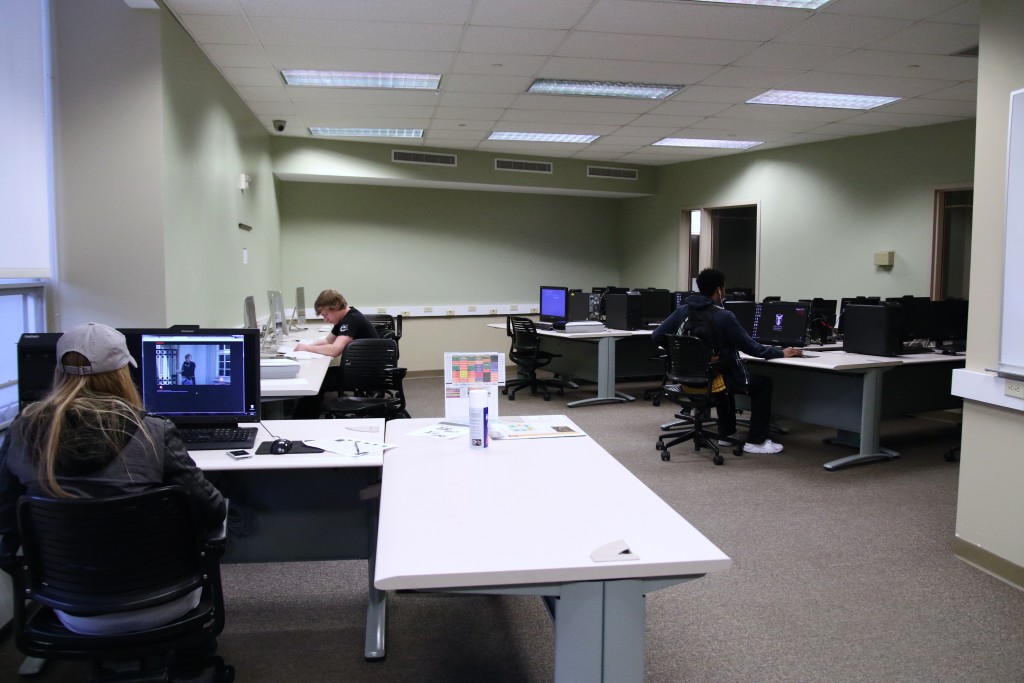 LaFollette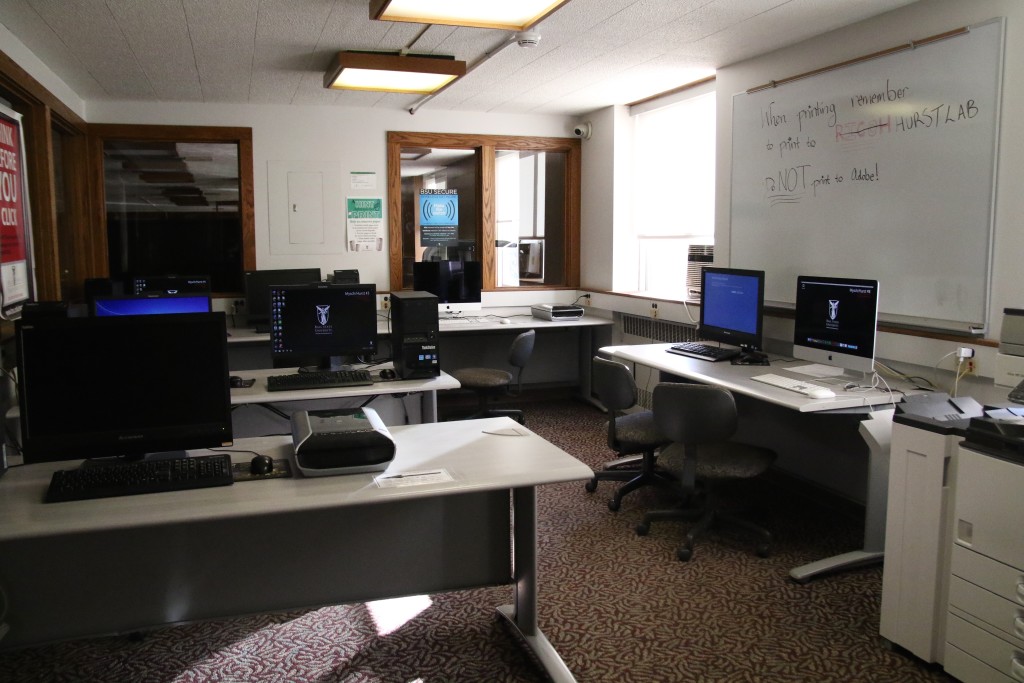 Johnson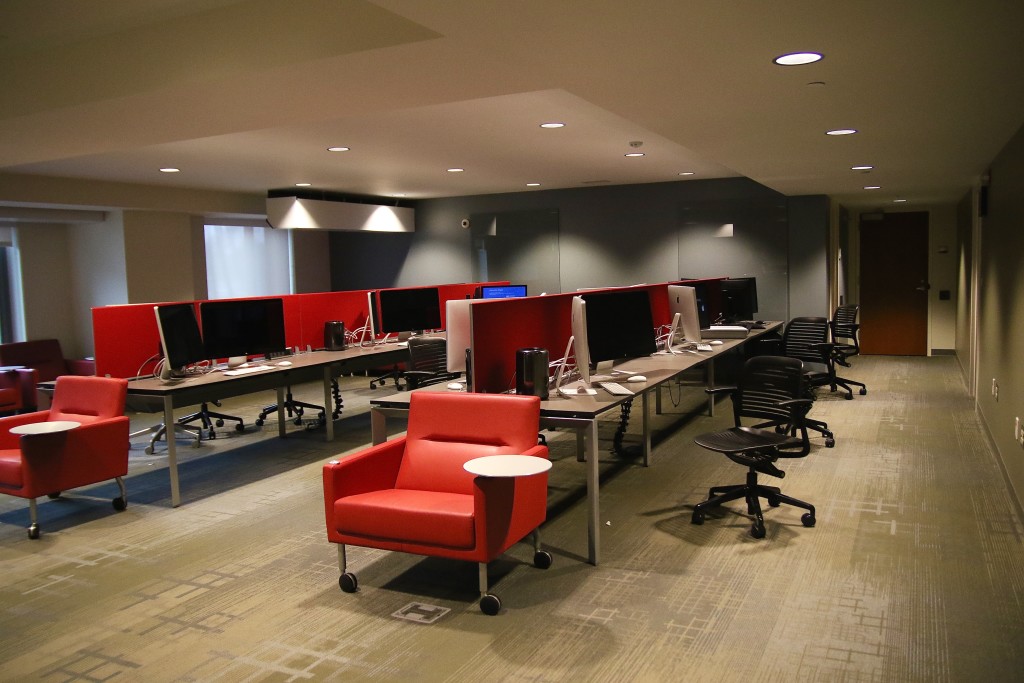 DeHority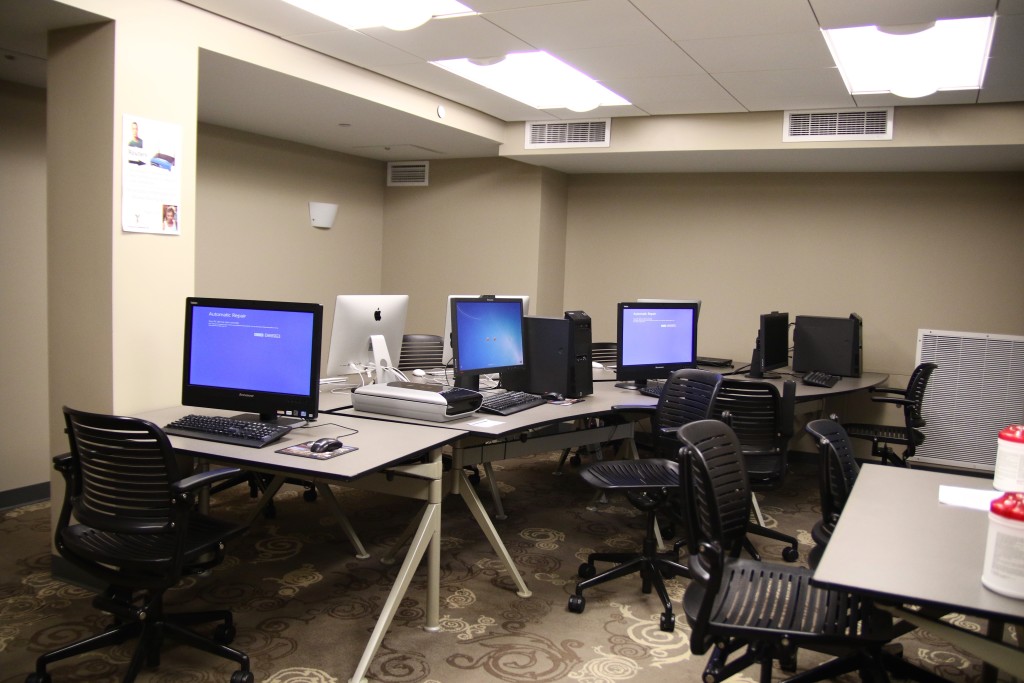 Lounges 
DeHority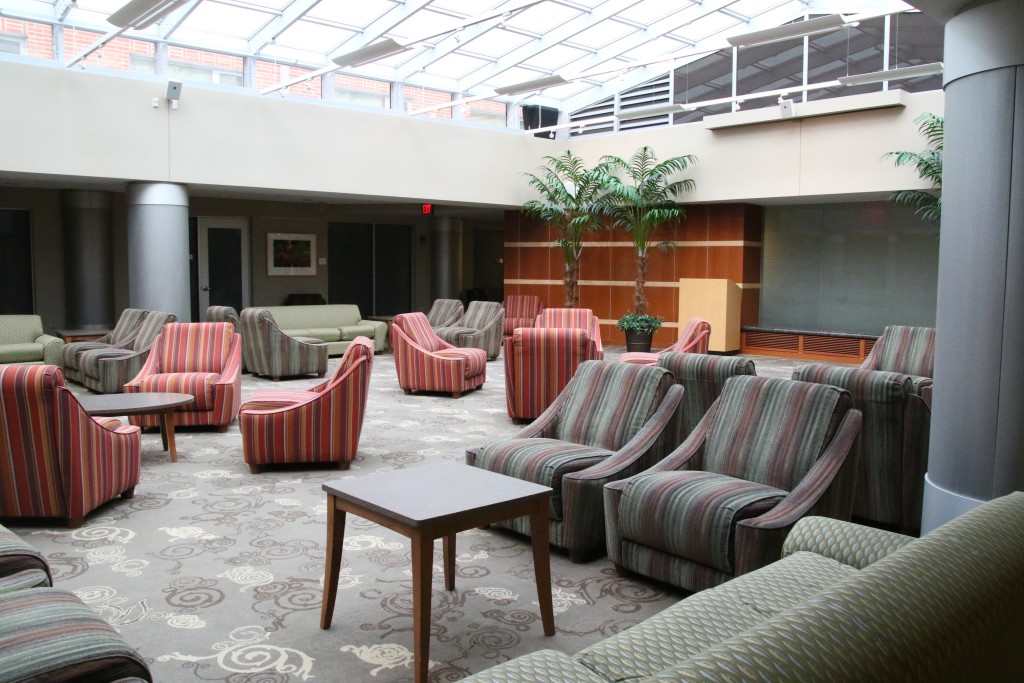 Noyer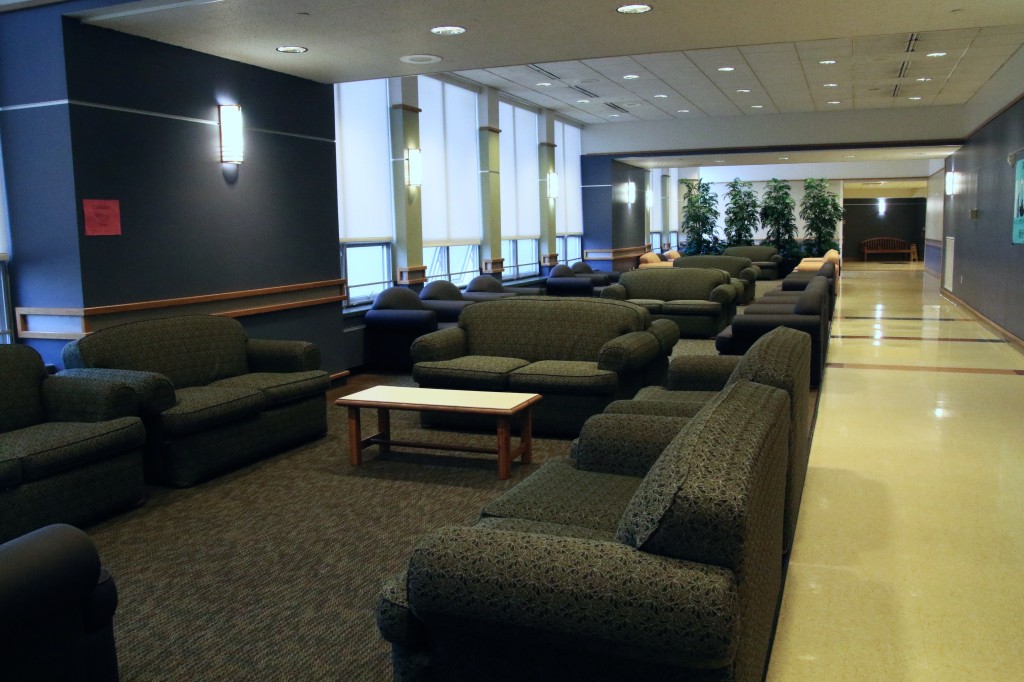 LaFollette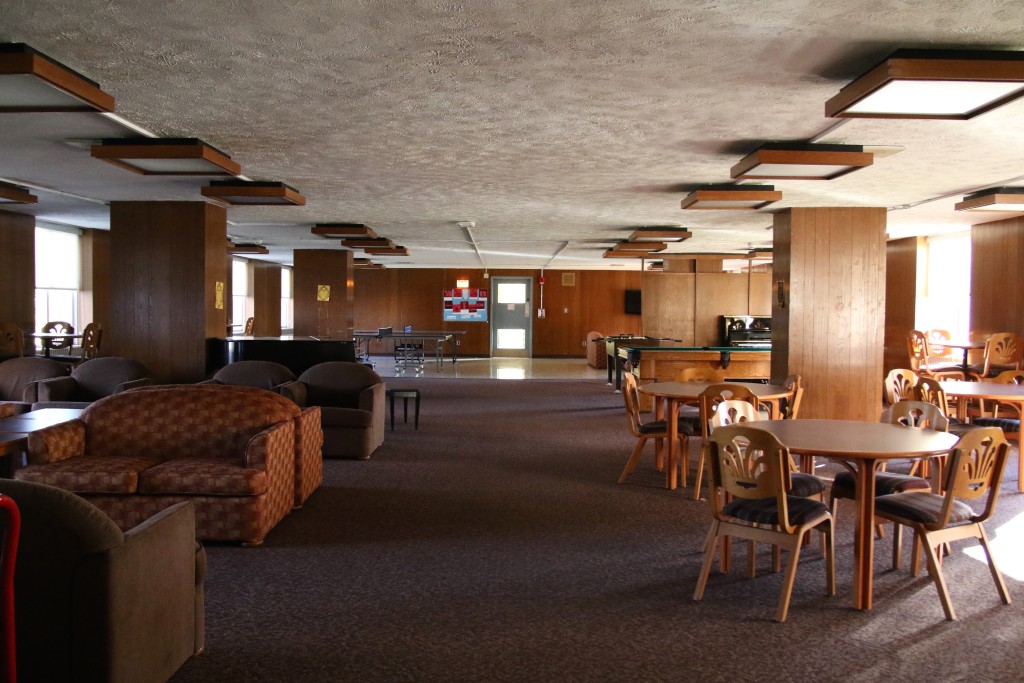 Johnson