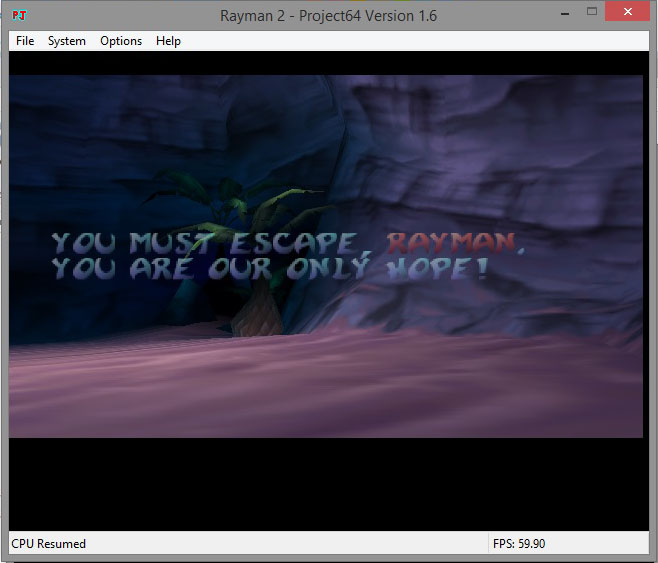 College checklist: clothes, shoes, food, bed sheets, fridge, text books. Forget anything? What about videogames? Nintendo 64, GameBoy Advance, etc.? Forget those? Instead of trying to remember to find them the next time you're home or trying to buy new ones, why not play your favorite games on your laptop?
Emulators are hardware or software that duplicate the functions of one system in another system so the functions closely resemble the real system. What this means is that an emulator can allow a user to play video games without a video game console, on a laptop or smartphone for example.
Nintendo 64: Project 64 (Windows), sixtyforce (Mac), MegaN64 (Android)
For Windows users who want to experience Nintendo 64 games, Project 64 will provide just that. Since 2001, the emulator has "one of the best" emulators of the Nintendo 64 system, according to emulator-zone.com. Project 64 supports multiplayer functions and has all the basic features of the Nintendo 64 system.
The system takes some time learning the different controls. To play, the arrow keys and the keys "z," "x" and "c" are used, as well as "a," "s" and "d" occasionally. These can be changed in the program's menu.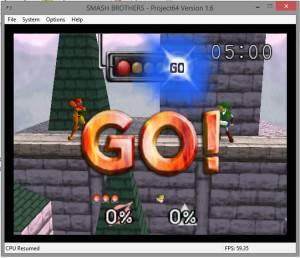 The system also does not allow users to skip the game's introduction. The game graphics, however are very good and very much like the Nintendo 64 itself.
Mac users can find the Nintendo 64 experience through sixtyforce. According to the emulator's website, the newest version, sixtyforce 1.0, has "lots of compatibility fixes, speed enhancements, graphic improvements…" and various other tweaks to the original program.
The downside to sixtyforce is that game progress cannot be saved unless the user purchases full use from sixtyforce, which costs $15.
Users of Android phones can download the app MegaN64 from the Play Store to play Nintendo 64 games on their phones. This app is free and works for most games.
Gameboy: VisualBoy Advance (Windows, Mac), MyBoy! (Android)
For those who miss the classic Game Boy games, VisualBoy Advance M (VBA-M) is here to help. Compatible with both Windows and Mac systems, VBA-M works with GameBoy, GameBoy Color, GameBoy Advance and Super GameBoy games. VBA-M is an updated version of the original VisualBoy Advance, but without the frame rate issues of the original.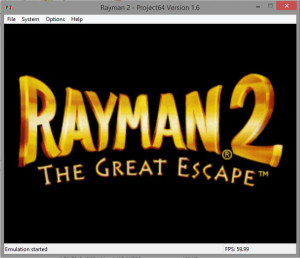 The graphics on VBA leave something to be desired, but they are workable. They are about as good as the Game Boy Advance itself was, and may be better depending on your system. As with Project 64, the controls took some getting used to but are simple once you learn what keys correspond to what on the controller.
MyBoy! is an app that allows Android smartphone owners to enjoy their GameBoy Advance games. The free version of the app only allows games to be saved through the games themselves and not the app. The full version costs $4.99 and allows games to be saved through the emulator itself.
Getting up and running
Once you find the emulator that works best for your system, download it. CoolROM.com warns that sometimes emulator download files are unrecognized by anti-virus software and they could be detected as malware. The site says this is usually a false alarm, but it is still a good idea to look at user reviews to make sure you are downloading an actual emulator.
According to emulator-zone.com, some emulator software, contains adware. To avoid downloading unwanted files, the site recommends reading through the file names before clicking to download them, and not clicking "next too fast." This ensures that only the files you want to download are downloaded to your system.
Games can be downloaded from the Internet or copied from original game cartridges. Games downloaded from the Internet are called Roms.