Add some flavor to your style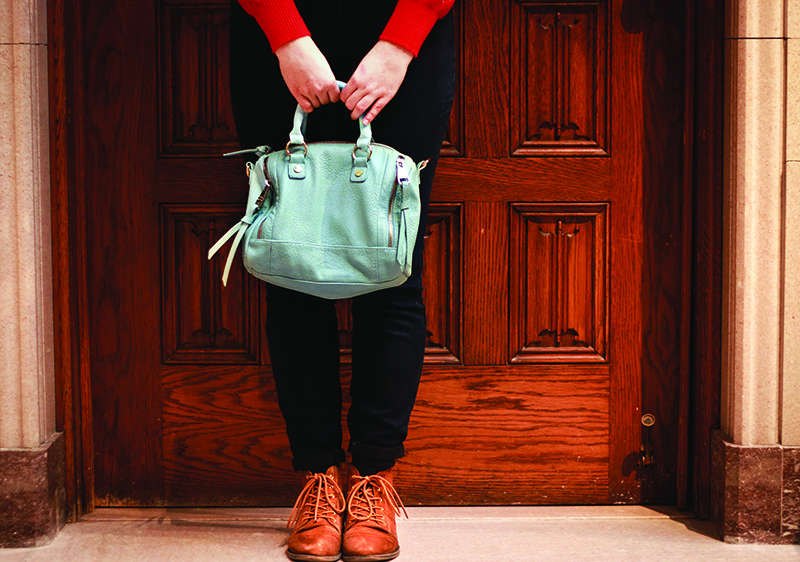 Statement pieces are bold, unique accessories that demand attention to the person wearing them. They allow women and men to step away from the mundane routine of wearing drab outfits. Here are six statement pieces to spice up your style:

#1
Animal print shoes: Animal print automatically makes an outfit more fun. Cater to your toes' wild side by dressing them in cheetah spots, zebra stripes, snakeskin or any other crazy creature you can imagine. Animal print goes especially well with black or red clothing.
#2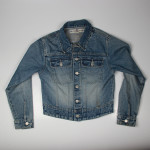 Denim jacket: The denim jacket never seems to go out of style. With so many different styles of denim, the wardrobe options are seemingly infinite. Throw an acid washed denim jacket over top an all black outfit. The darkness of the black will highlight the light colored jacket, surely making the outfit pop.
#3
Suede shoes: Channel your inner Elvis by breaking out your blue suede shoes. Suede shoes add an exciting texture to an outfit. Plus, they always come in super fashionable styles.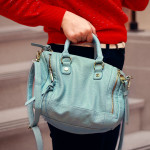 #4
Bright bag: Add a burst of color to a dark outfit by carrying a brightly colored bag. This statement piece is not only adorable, but functional as well.
#5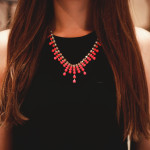 Accent jewelry: A chunky necklace can bring some fun to a boring top. Whether the top is plain, patterned, collared, whatever – a bold necklace will add that extra oomph. If necklaces aren't your thing, invest in a custom band watch. Change up the band to match any outfit.
#6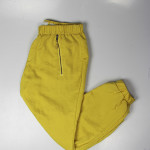 Colored pants: Break the trend of blue jeans and black pants. Instead, dress your legs in vivid color. Avoid wearing a bright top or bright shoes with colored pants. Rather, pair them with a dark shirt and dark or neutral shoes to finish out the look. Let the pants be the main attraction.