Students wait for Spring Break from the beginning of the spring semester. Some people start looking for groups and destinations as early as September. For many of the students choosing warm and sunny weather over the bitter Muncie cold, here are some items to check yes to while packing for your getaway from school.
Sunscreen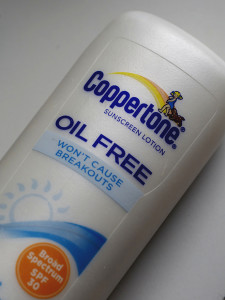 For anyone spending an excessive amount of time outdoors during spring break, SPF is your friend, not your foe. Skipping sunscreen before going outside is dangerous when combined with alcohol consumption and extended periods in the sun. Bring a SPF of at least 15 or higher before going out into the sun, and invest in a special sunscreen for your face. Not only will this prevent skin cancer, but it will keep you from being stuck inside with a bad sunburn.
Swimsuits
This is a given for anyone planning on spending a week at the beach. Finding affordable suits is easy at places like Target, who put their collection out early in the year and just in time for early spring breaks, or online stores. Buying multiple suits can not only save you time and from sitting in a wet suit all day, but offer some variety during the week. Girls, investing in a cover up is a necessity as well for trips to the beach or pool.
Day outfits vs. night outfits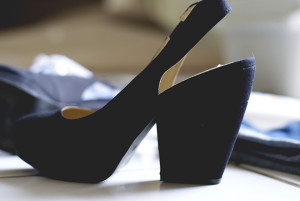 During the daytime, having comfortable clothes to lounge around or go exploring in is always the best option. In warmer temperatures, girls and guys can enjoy casual rompers and shorts and tank tops in bright, warm colors. The nighttime brings cooler temperatures and dressier outfits if your plans include going out to dinner or to clubs. Packing a sweater or long sleeve shirt is also a good idea for colder mornings or nights.
A cooler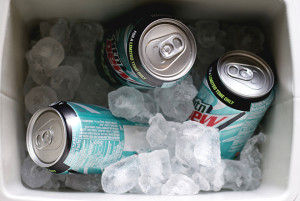 Whether you're sitting on the beach or hiking up mountains, everyone gets hungry and thirsty. A small, portable cooler will come in handy for snacks and drinks on the go. Students also driving to far away destinations like South Padre Island or Fort Lauderdale will thank themselves for bringing one of these bad boys when they're half way there and craving a sandwich.
Shoes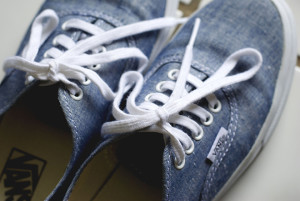 Not just any shoes, but comfortable shoes. No matter where you are, walking will most likely be in your future. Bring shoes that are comfortable for spending long amounts of time on foot, and sandals or flip-flops that won't be a drag to walk in the sand in. For girls who can't stand to not dress up, bring an extra set of heels or wedges for nighttime outfits.
Plastic Bags
You'll thank yourself later for this, I promise. Investing in a few boxes of these will save your life when it comes to packing and storing food and sandwiches in coolers. They can also keep sand out of technology like your phone and keep wet clothing from ruining your bags.
Camera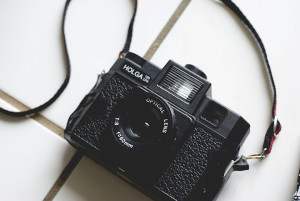 The best way to reminisce through a good spring break will be with all the fun and hilarious pictures you take. While pictures are easy to take on cellphones, mix it up by buying a selfie stick to take a picture of your group or new friends you make along the way. Places like Urban Outfitters also offer alternative options to photography by providing disposable cameras with fun prints on them.
Battery-operated chargers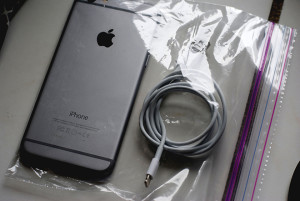 Since many millennial-aged students believe their cell phone is their life, keep it from going completely dead while you're busy during the daytime and don't have access to an outlet. Cheap battery-operated chargers can be found at any department or convenience store, and cell phone cases are available with this built into the back. Your phone will never be dead again.